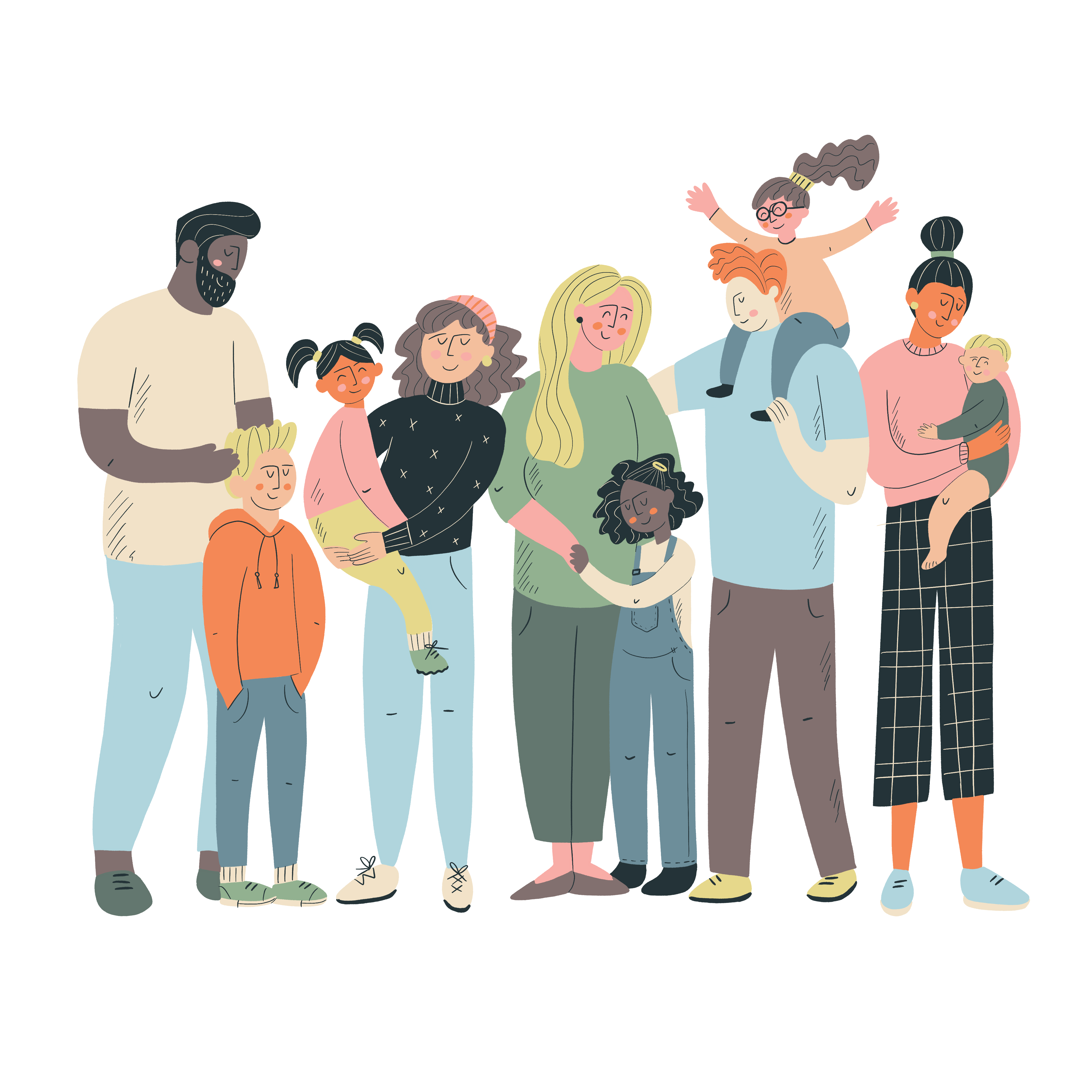 Hope Classes

Pregnancy and parenthood can be filled with uncertainty. That's why Agape Women's Services offers a wide range of parenting education and life skills classes at no cost to you.
Our Hope Classes are comprised of customized sessions with someone who listens, cares, and supports you. These classes can answer your questions about pregnancy, parenting, and newborn care or can focus on relationships and building life skills. We want to offer you a chance to receive resources, training, and baby supplies. Most importantly, we want you to know that you're not alone.
Birth Academy

Birth Academy is an in-person class led by our certified Nurse-Midwife and Midwife with the aim of holistically preparing parents for the childbirth process. Childbirth is an incredible occasion for parents, and every birth is unique. However, many go into labor with very little information, which can lead to a negative birth experience. We believe the key to a great birth experience is preparation; good information allows you to make the best decisions for you and your child, better control outcomes in labor and delivery, and welcome your child in the most positive way possible.
We are here to help you succeed as a new parent. Call us today at 423-928-2273 or send a request here to learn more about any of these options.
Designed for Dads

Did you know that involved dads improve their children's overall emotional and social well-being?  Being a father is a big deal; sometimes, fatherhood can feel overwhelming or confusing. Having access to a dad who has some experience in being a father is something many men need.  To help meet this need, we have a Dads group that meets monthly to learn and grow together. Each session has a light dinner, a fatherhood lesson, a faith lesson, and an FYI lesson. Dads have time to share, ask questions, and help each other become the best dads they can be.
If you are interested in joining us for this group, call us today at 423-928-2273 or send a request here to learn more and/or register.